Bras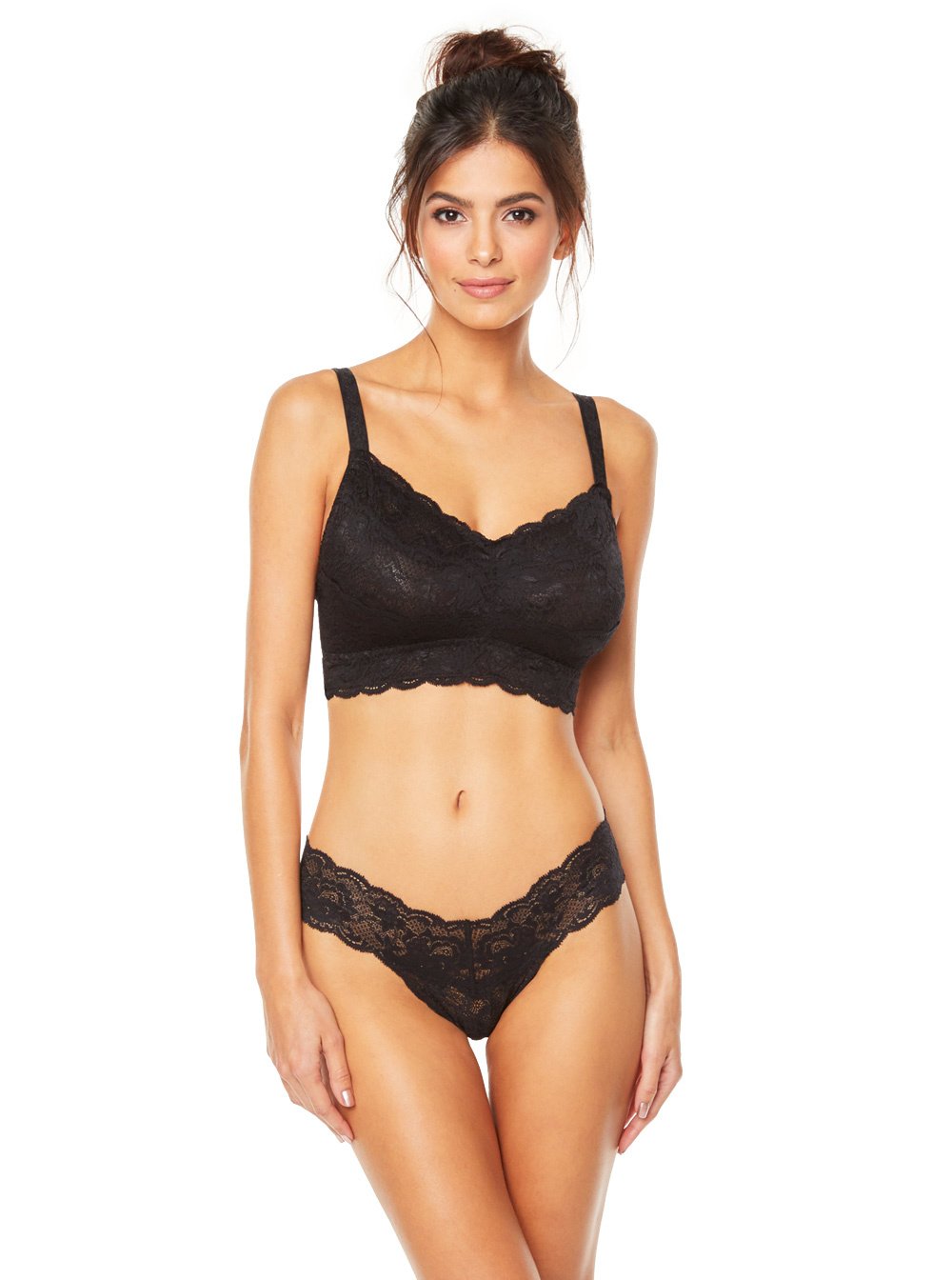 Every woman is beautiful in her own way.
Our complimentary expert bra-fitting service will ensure you find the right design in the right size so that you feel comfortable and beautiful.
We carry a wide selection of bras from top-quality brands for all occasions and specialize in hard-to-find sizes. Whether you need full-coverage with underwire or minimal support and sleek lines - we got you covered!
Everyday: T-shirt bras, bralettes, lounge bras.
Bridal: Bras that look and feel great and complement your dress.
Maternity: Bras for your changing size and to help make nursing as easy as possible.
Sports: Bras that give you the support you need to keep you focused on your workout.
Special Occasion: Balconnet, long-line, strapless, push-up.
Whether you're looking for a bralette, a moulded bra, or a nursing bra we have something that to fit your need.
We offer a limited selection of bras for purchase online as we believe that a proper fit is EVERYTHING! Stop by the store and one of our expert fitters will help you find a style you love that works with your body.