Get Fitted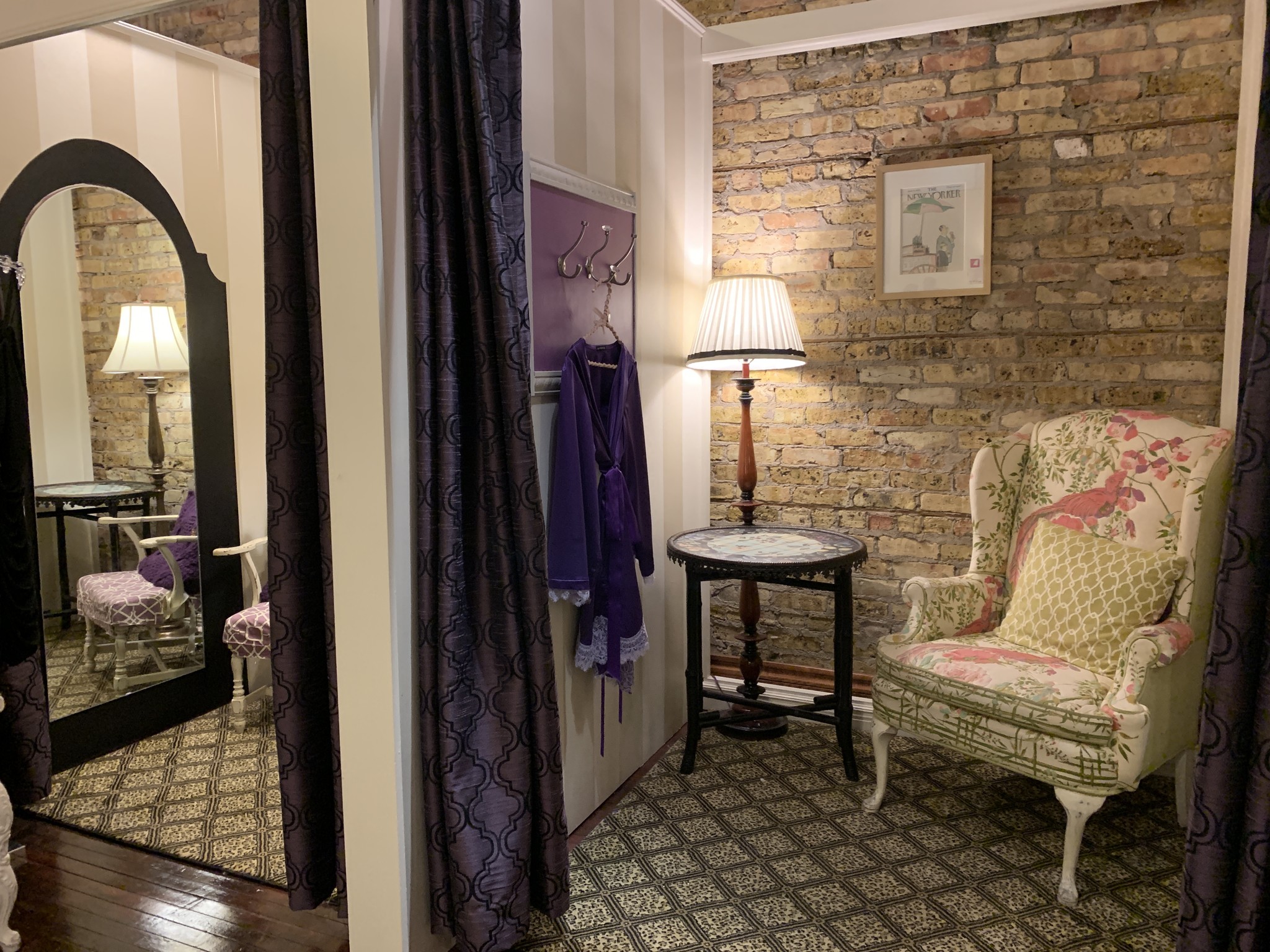 We are your bra-fit experts!
Every body is unique. This is a wonderful thing but it can be problematic when you're looking for undergarments! Whatever your problem is with finding a great-fitting bra (it has been our experience that everyone has a fitting-difficulty they struggle with) we can help you find the right size for the right fit in the right style.
To complicate matters further, there can be significant differences in sizing between brands. This is why we carry a range of top-quality lines in a huge range of sizes from petite to plus.
Band sizes 28-48, cup sizes A-J: finding the right combination of these two elements can be truly life-changing.
Once you find your fit, you'll feel great and not only will you look fantastic, but it will make you love your clothes again too.
Fittings are free - we ask that you make an appointment so that we can devote all our attention to you when you're here. Please call (262) 653-0112 to book now!