Lake Geneva Pop-Up

This fall, Bisou Bras is bringing the romantic embrace of Parisian autumn to the heart of Lake Geneva, Wisconsin. With events spanning Oktoberfest to the Wine Walk, there's no better time to elevate your lingerie experience in true European style.
Look for our booth at Downtown Lake Geneva's Annual Oktoberfest on October 7 & 8!
LOCATION:
The Bottle Shop - 617 W. Main Street • Lake Geneva, WI - Directions
POP-UP DATES:
Fri-Mon October 13, 14, 15 & 16  12:00-6:00 pm
Fri-Sun October 20, 21, & 22  12:00-6:00 pm
Sat-Sun October 28 & 29  12:00-6:00 pm
Fri-Sat November 3 & 4 12:00 - 6:00 pm
Sun November 5 11:00 am - 4:00 pm for the Fall Wine Walk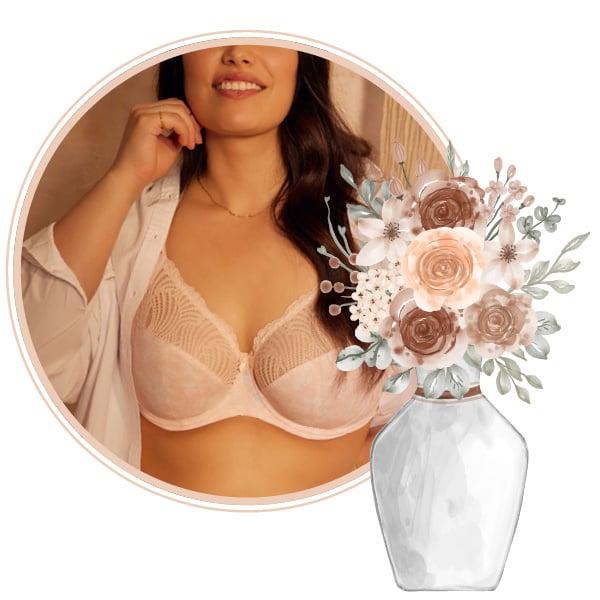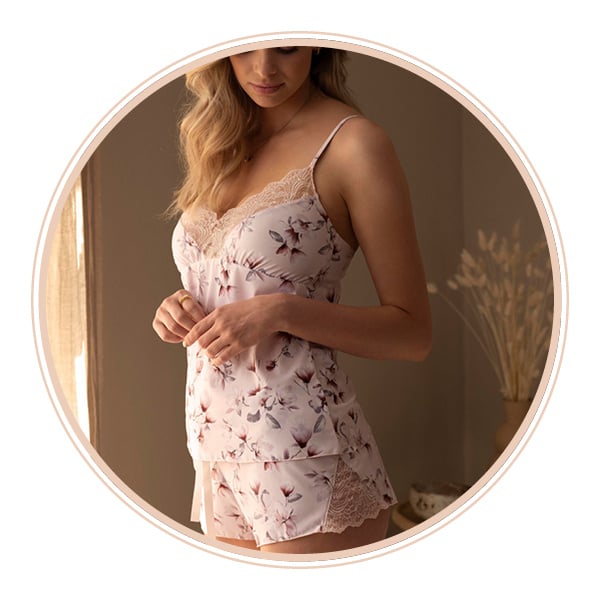 Every woman deserves the perfectly fitted bra, a piece that enhances her silhouette and boosts confidence.
At our pop-up shops, you will discover bras in inclusive sizes with bands 28-48, and cups A-J. We will offer a curated selection of elegant lingerie, sleepwear, and swimwear to make you feel confident and beautiful. Our personalized fitting services have left countless customers delighted, ensuring the perfect fit for every individual.